Hi all.
Decided today was a good day to give my meer a fresh coat o wax. It is an Altinok that I have had since '05.
I set a pot of beeswax to melt in the oven set at 200 degree's.
The before pic's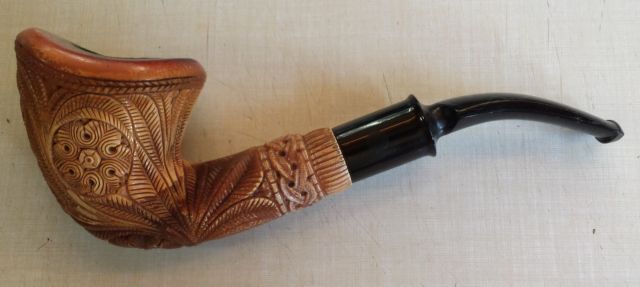 I let it soak in the wax in the oven for about 15 min.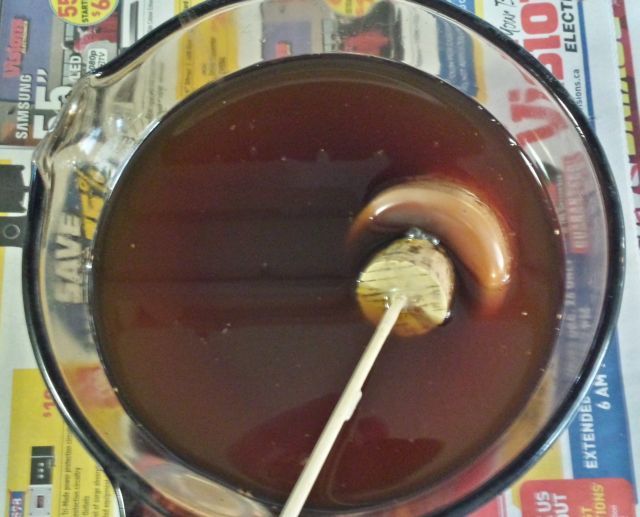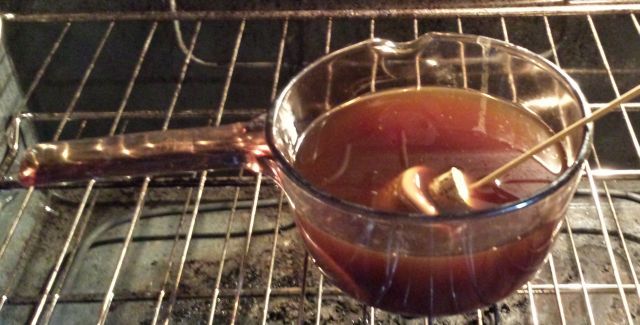 Pulled the pipe, wiped it down with a clean paper towel. I figured - why not do it again for another 15 min soak.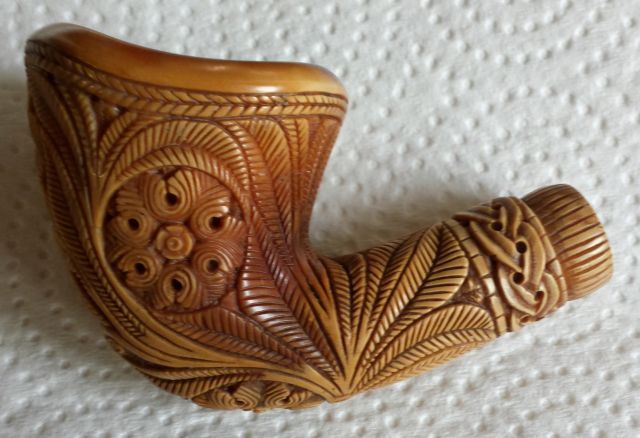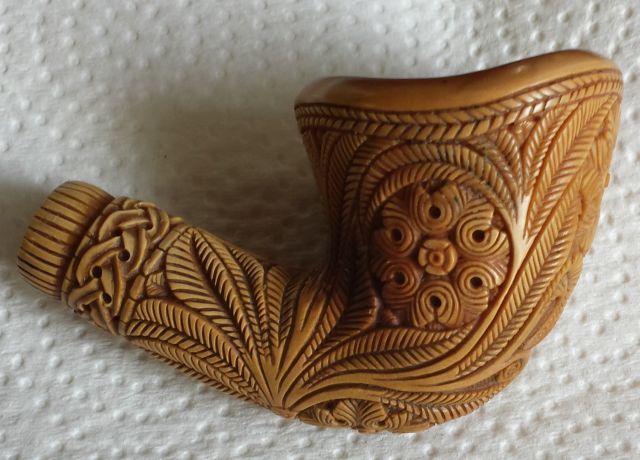 Fresh out of the bath tub.
All back together.
Now just to let it cool down for a while and fire up a bowl.