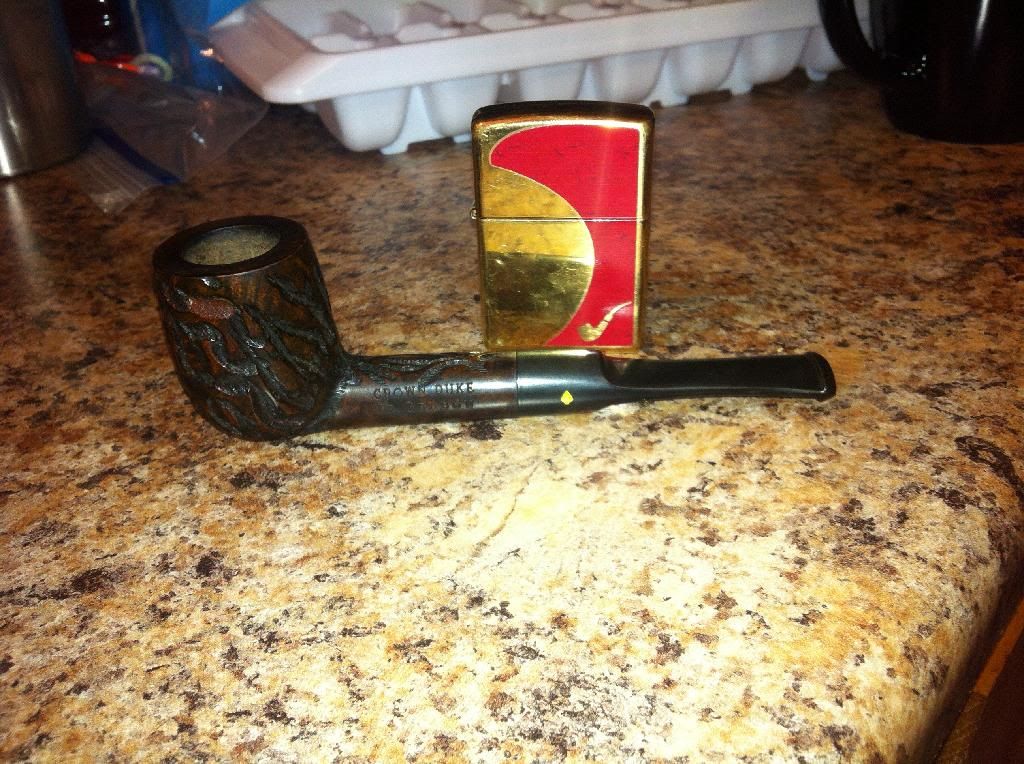 He restored this Crown Duke Grabow and replaced the stem. Looks better than before. I wish I would have taken before photos.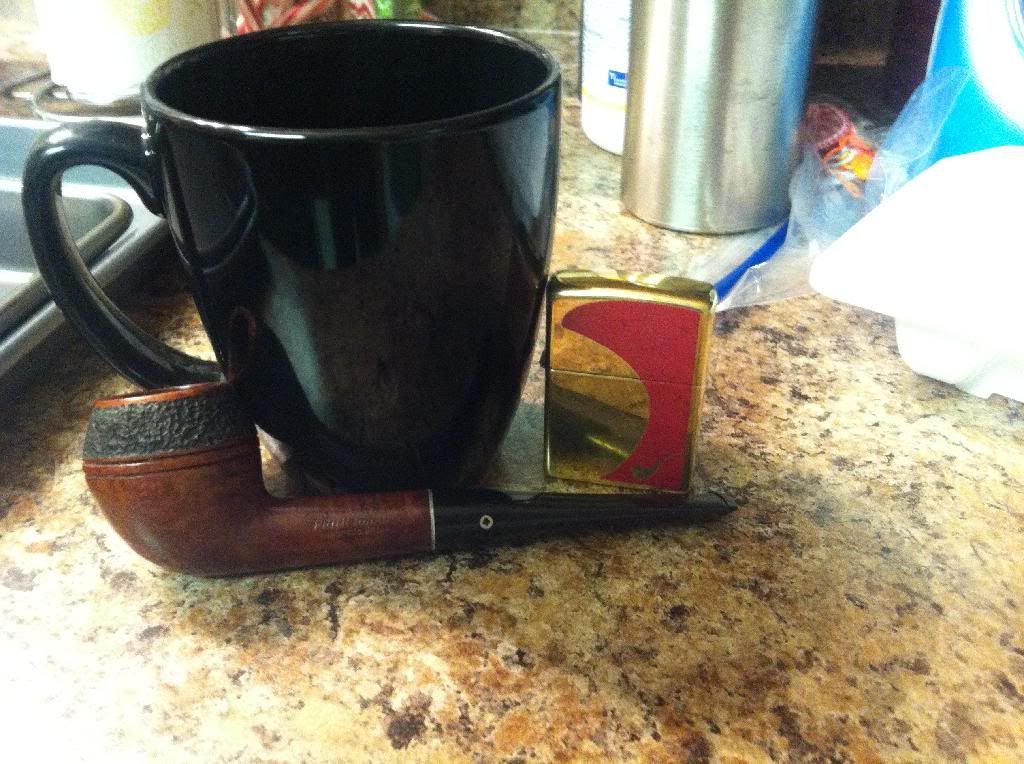 This is a kaywoodie that he rusticated. I love this pipe!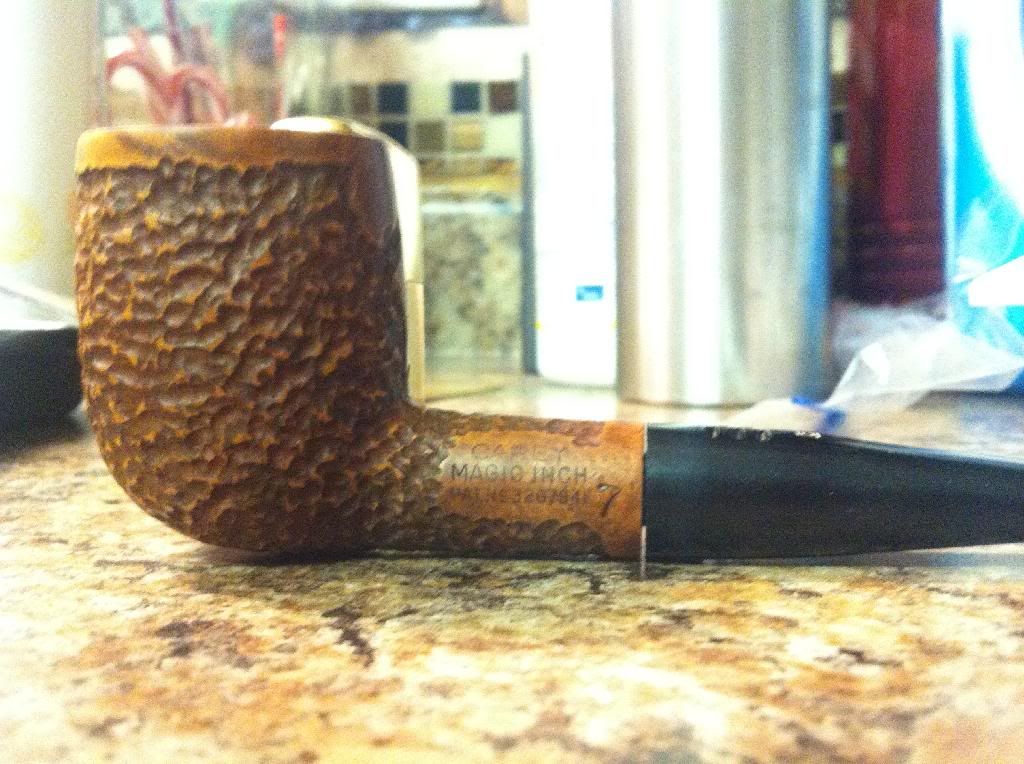 This is a Carey magic inch. I think he did an amazing job rusticating it for me! My wife likes the footprint.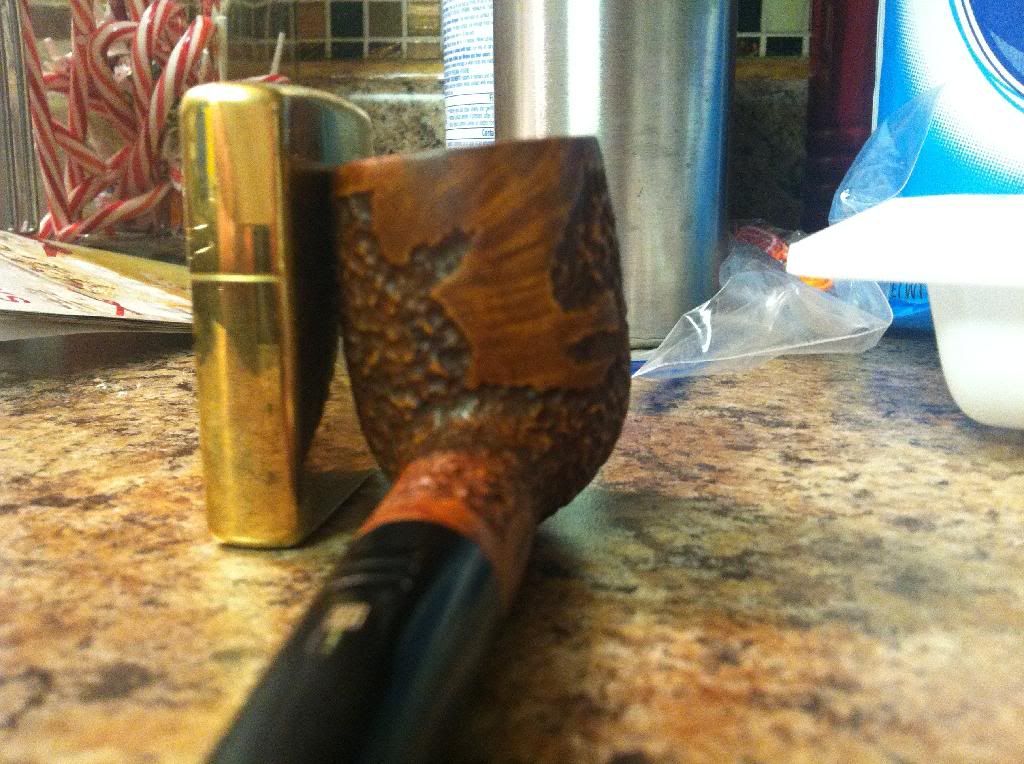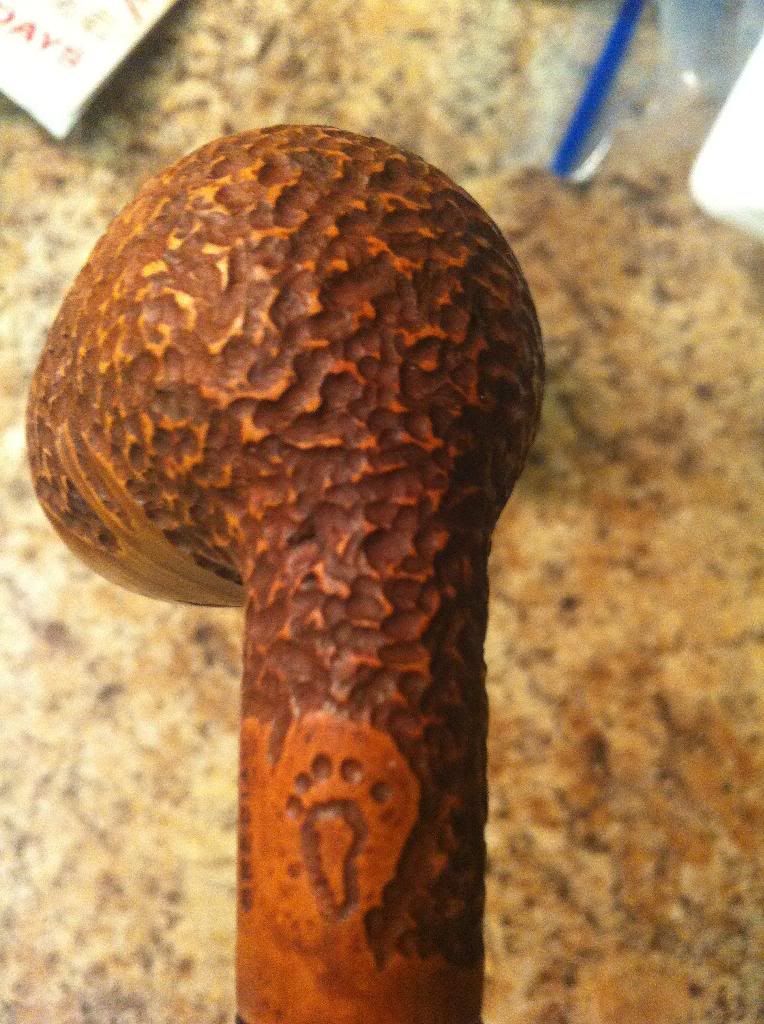 These pictures don't do justice to these pipes. I'm not a good photographer, but he did awesome! Thanks Coastie!