Here is a pouch I made, from everyday materials, I found in my house...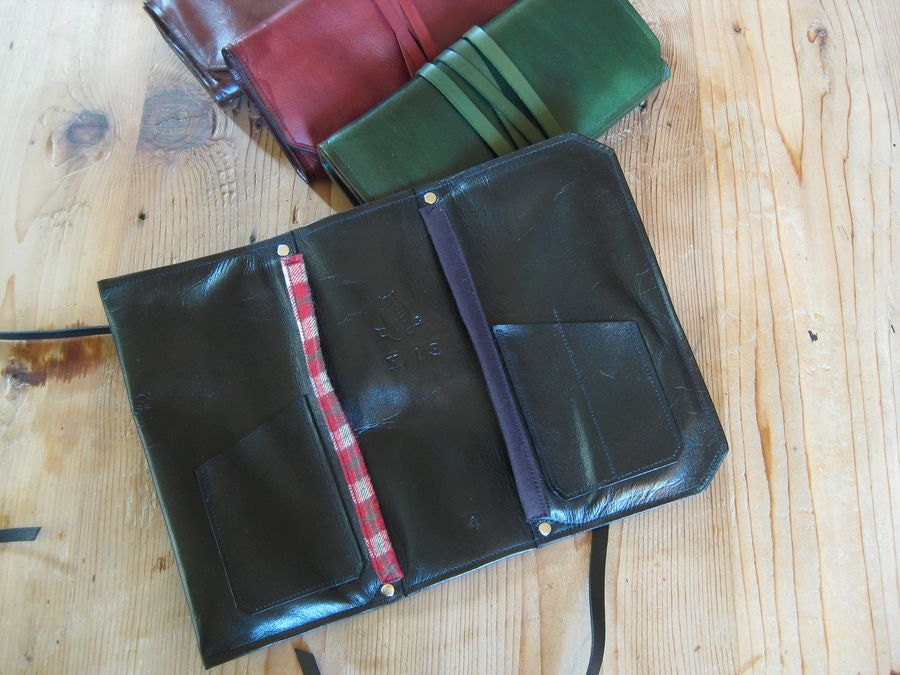 Okay, I know what you're thinking, "it looks like it's made of leather." and, it is. And, you're probably thinking (if you've seen one of my other threads) that it looks a lot like my 2013 Limited Edition Christmas Pouch (and, it is, in fact, #4, of the series). And, I know you're probably thinking that it looks like it might be a little difficult to make, and that there would be all these different steps in making it, and that you might need a lot of tools, time, and trial and error to make one of these.
And, you're right. You would.
And, now that I think about it, it would probably be very difficult for me to go through, and guide you through the steps of making one, unless you actually could see one in person. And while I probably could explain each step here on this thread, and while I'm sure you could probably make a decent one on your own, after some trial and error, there's nothing like having one in front of you so you could actually see how it's made...
So, PM me your address, my friend...because this one is
yours
. Merry Christmas, brother!
This one's on me.