Here are some pictures of the late Steve Gutz (founder of the Sherlock Holmes Pipe Club) collection: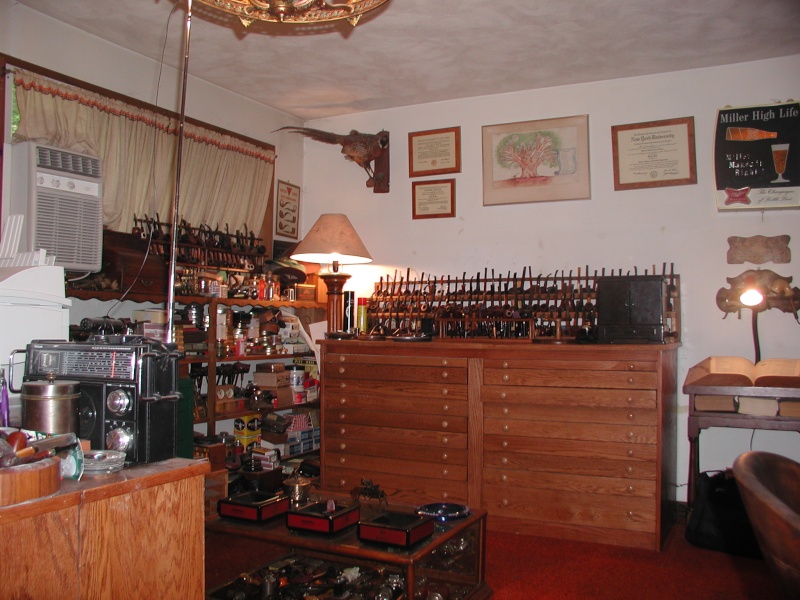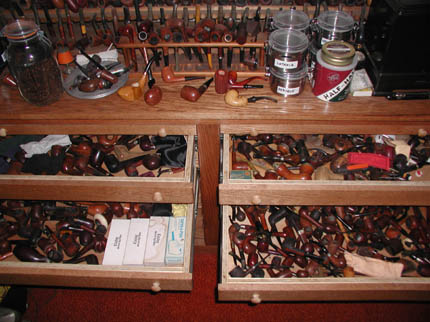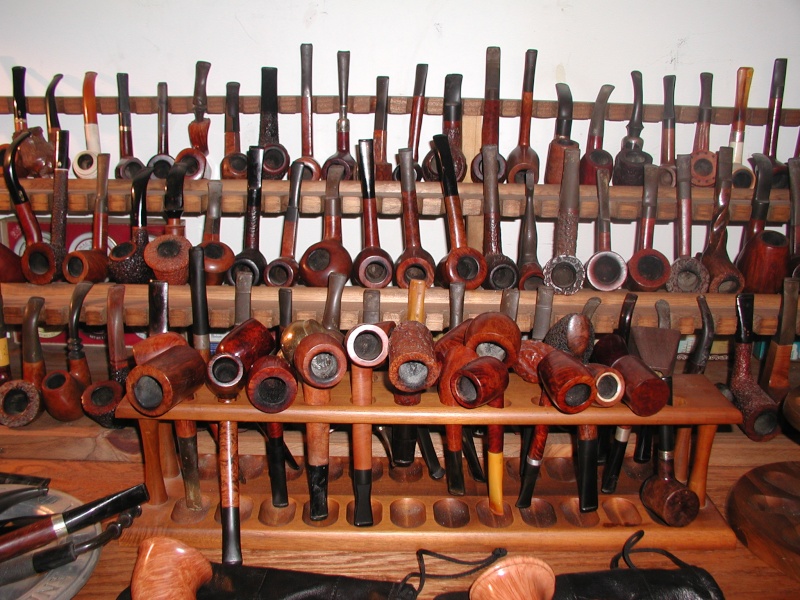 I found these pictures on Google Images. Its one heck of a collection!
I need to show this to my bride! ....not that it would do much good..................<grin>
I wonder how many of those pipes were unsmoked?