That Stanwell Handcut has been given it's exorcism, deoxidation, etc, and now the polish and waxing is done, keep you're pant on but drowl as much as you want to, allright
From the side, beautyfull stright grains.
From the top, slightly angled not to mess up the light, wich is poor light anyway.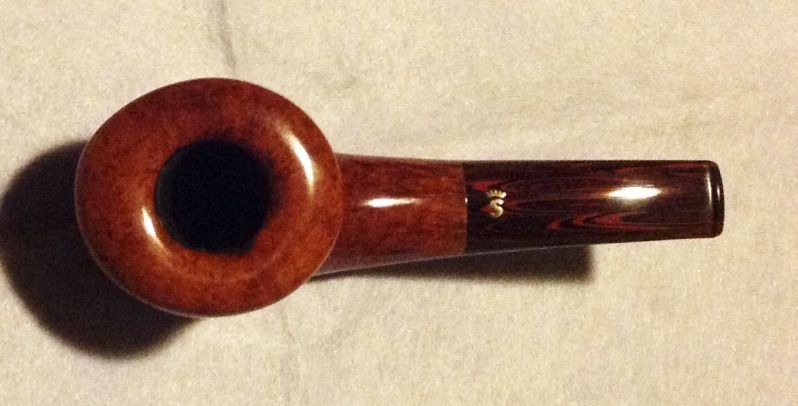 From the other side, here's a wonderfull straight grain to.
And the bottom, where the nice grain all gathers in fantastic birdseye.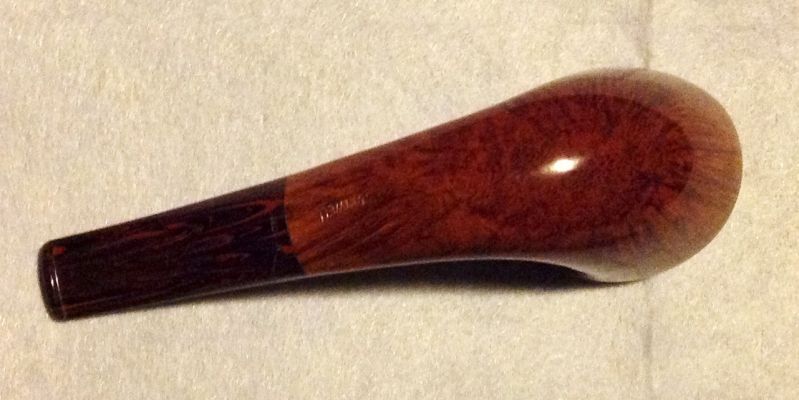 Guess what pipe i'll be smoking in a few minutes from now