Recently I brought together a group of PSF members to help out another member/friend who had met with some foul play. The generosity poured in, and before I knew it I was heading north on CA I5 to deliver a very nice tool & accesories. ("your an errand boy sent by grocery clerks to deliver a message.."
from Apocalypse Now)
Thus I began to head east on Highway 46...
And made my way past the intersection where James Dean met his fate...
And headed North on the CA Mission Trail...
Thru the sleepy town of San Miguel...
And a day later found myself here...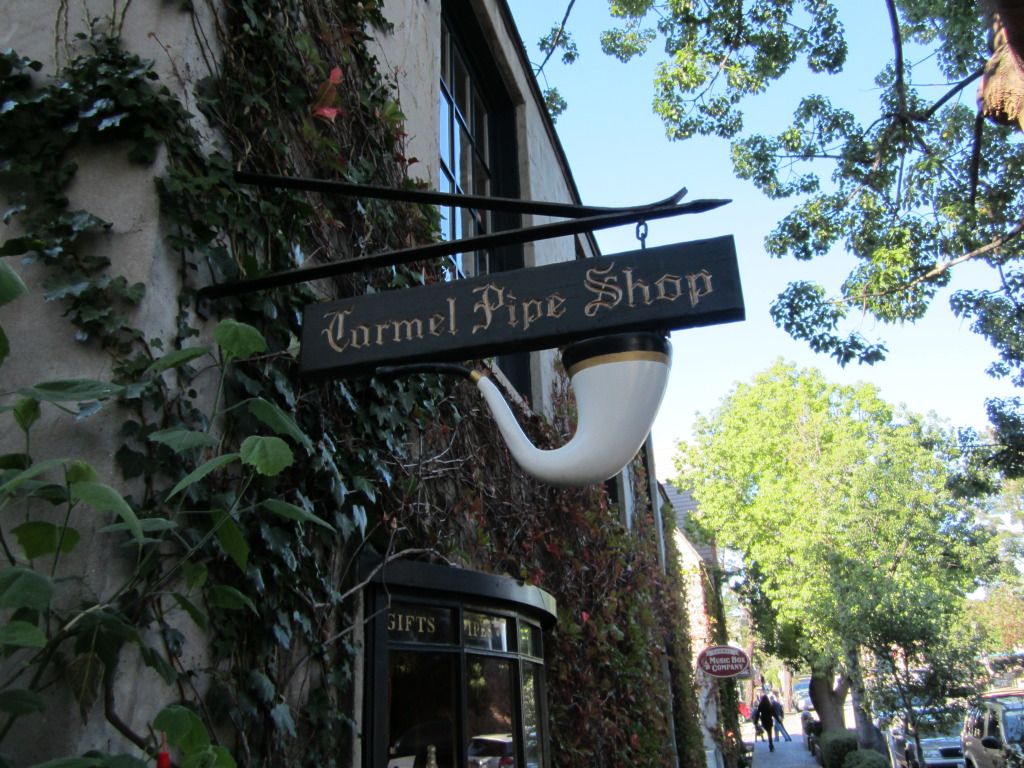 And took a candid shot of these 2 dudes, the proprietor on the left & the tall dude was the one we were helping out.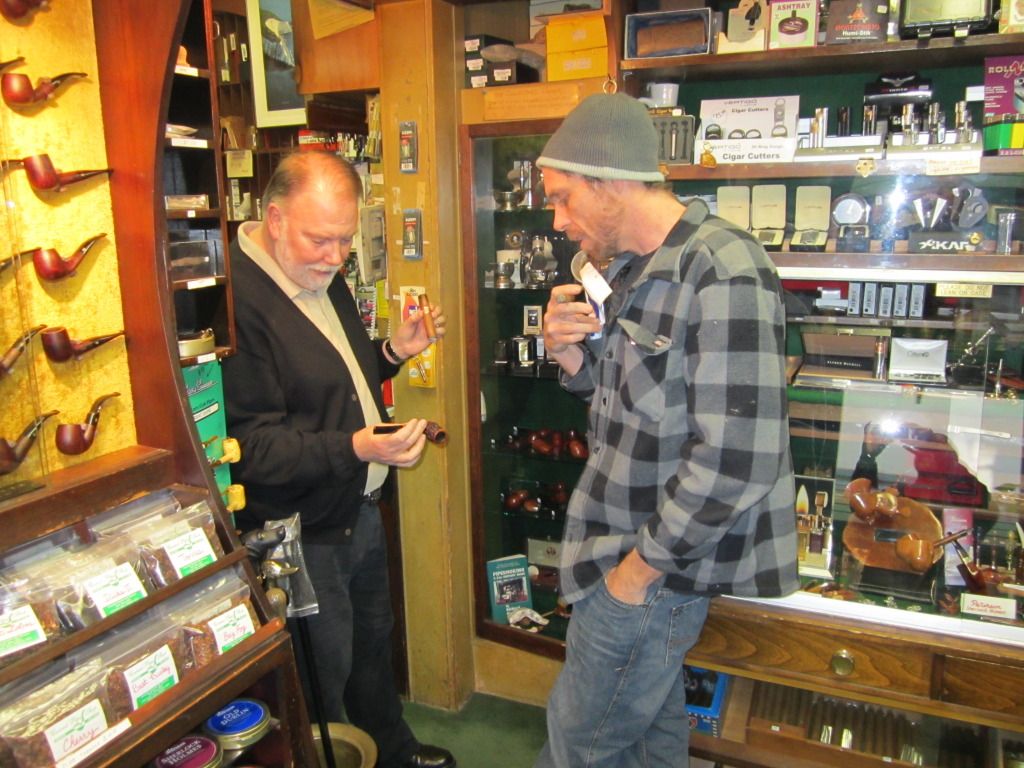 Enjoyed a fine cigar in that shop, could of stayed there all day. Back in his truck he handed me this, A Radice Twin Bore. I'm forever greatful for this unexpected gift, and will think of this trip every time I smoke it.
"Thanks again bro, give Coyote a hug for me"