These were commissions so I am just sharing them with you:
This pipe was loosely inspired by Gandalf, I want to play with this finish more. You can see more of the grain in real life.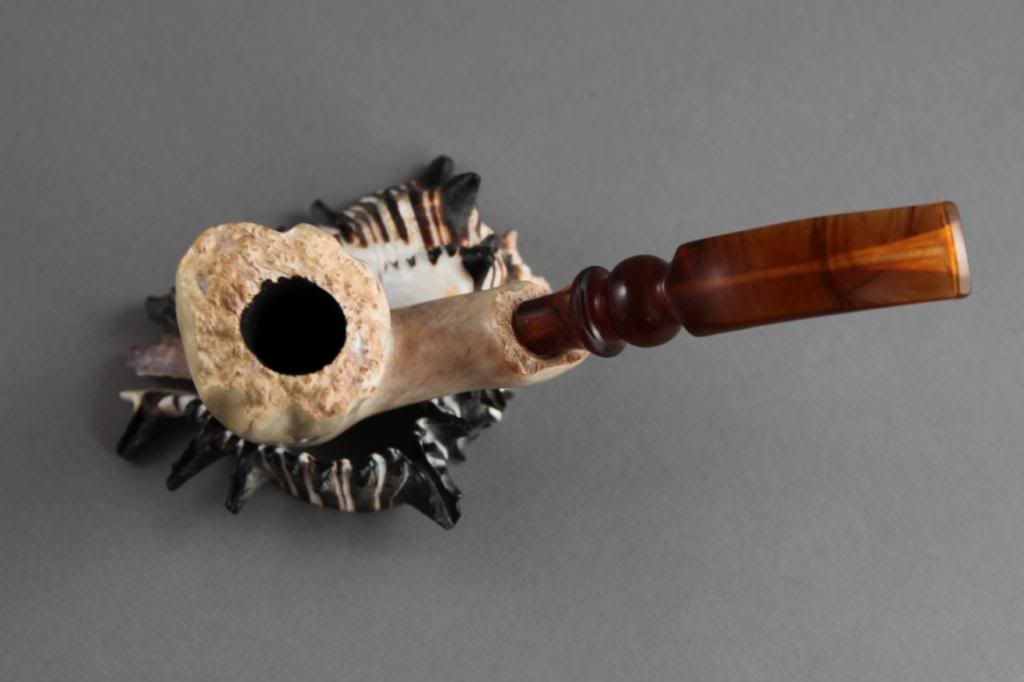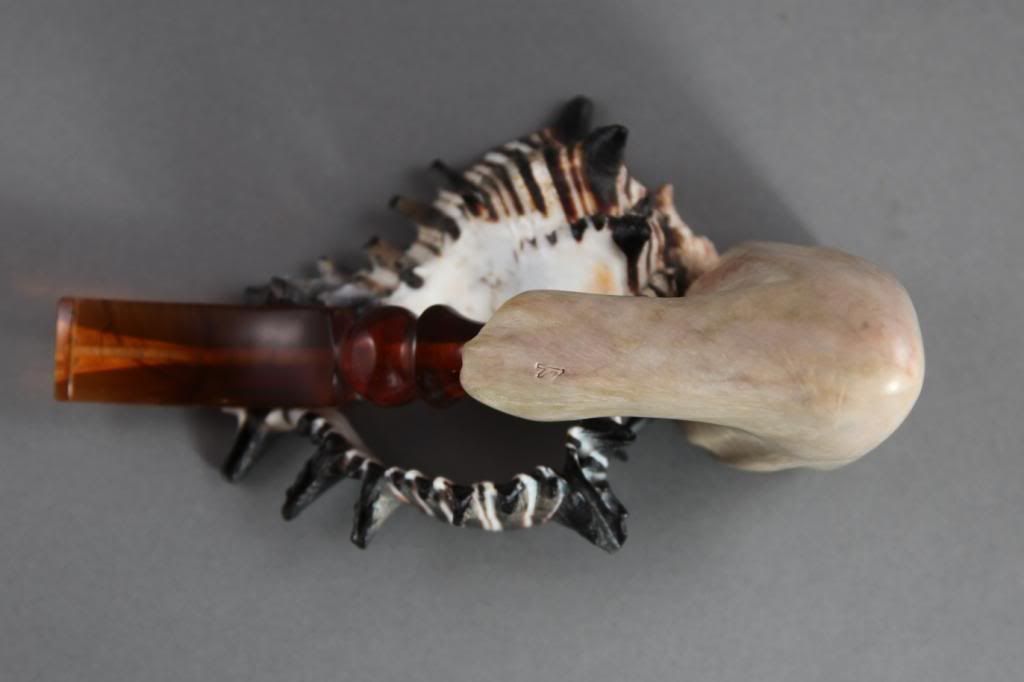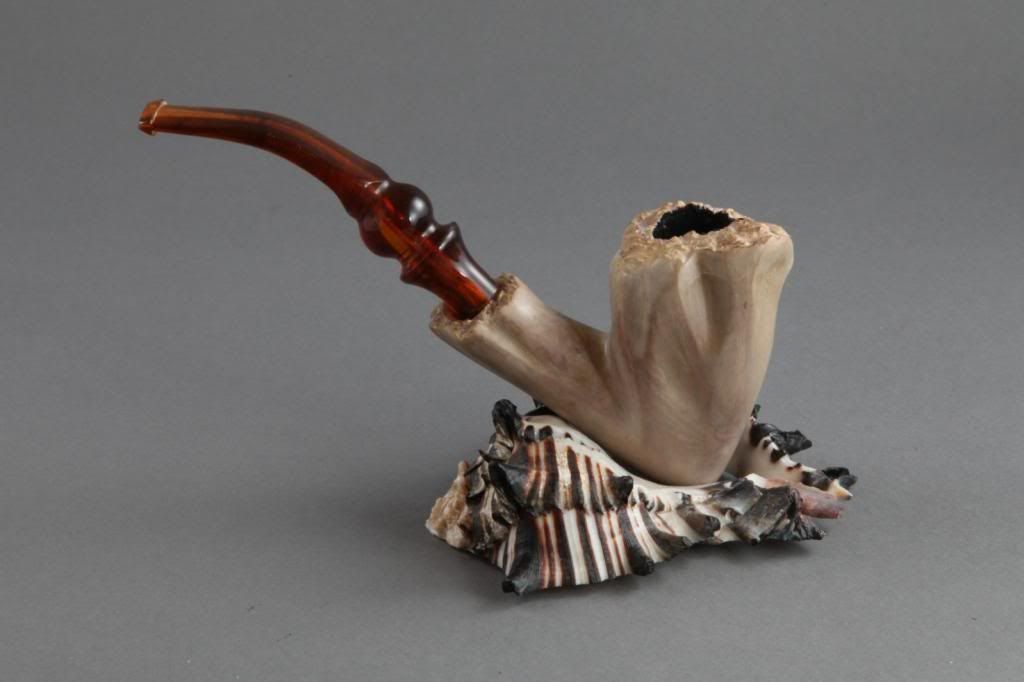 This was for a friend of mine that has a quirky retro style that could be considered "dandy" I figured a traditional shape, with a bit of a twist was perfect for him.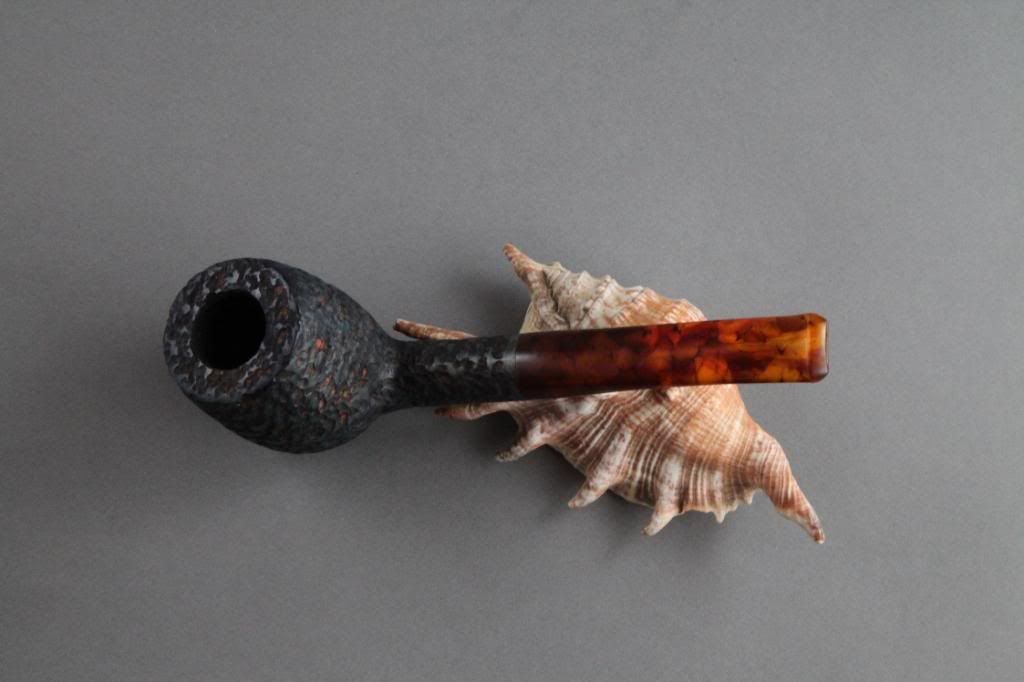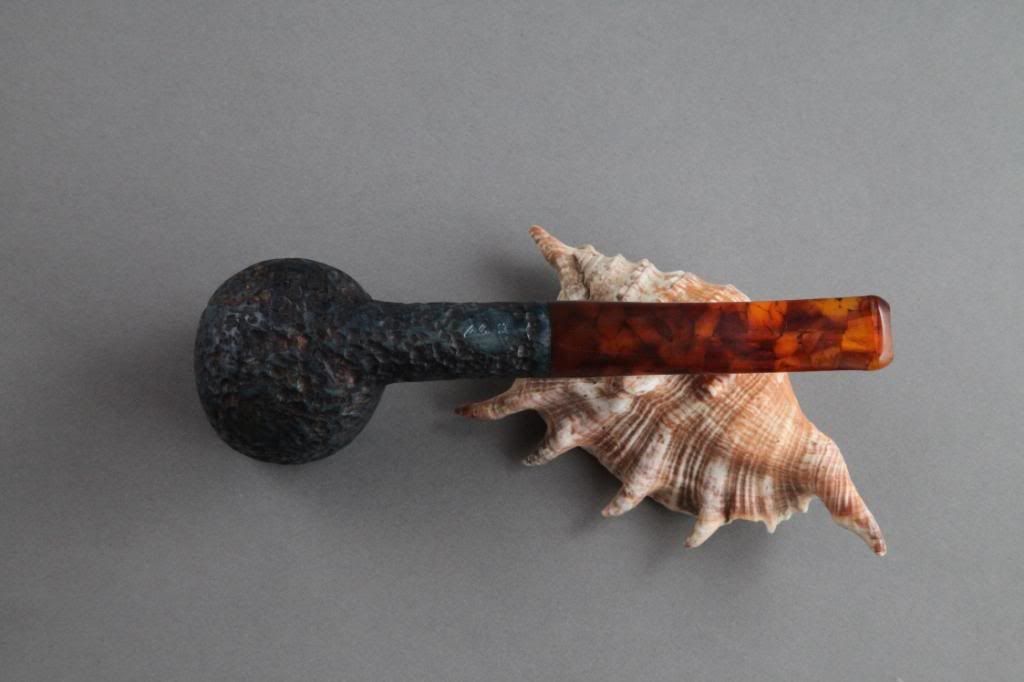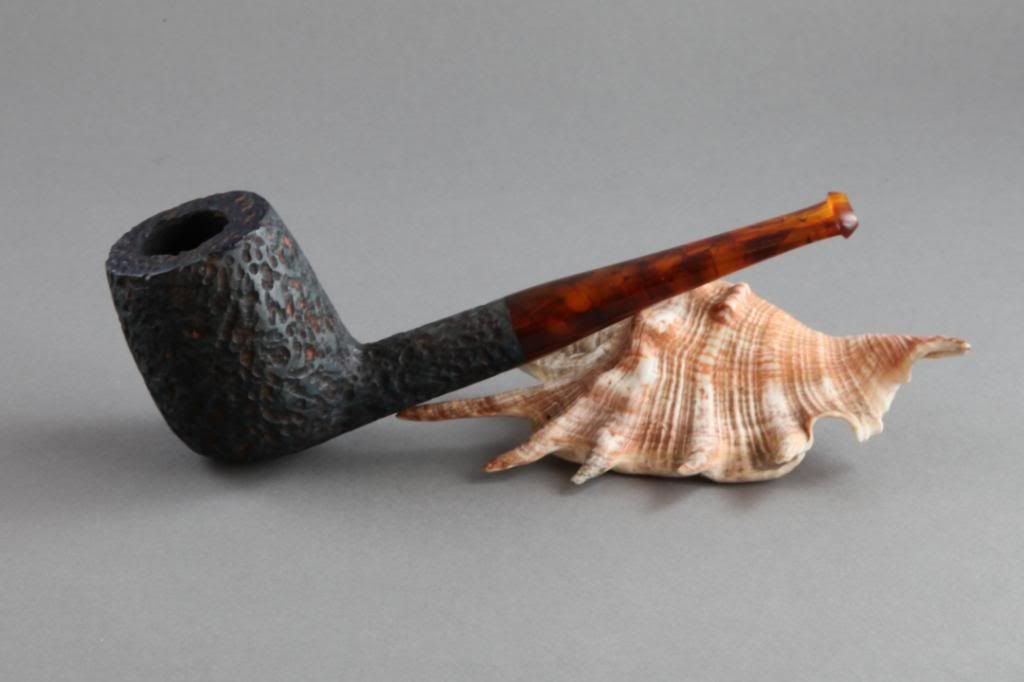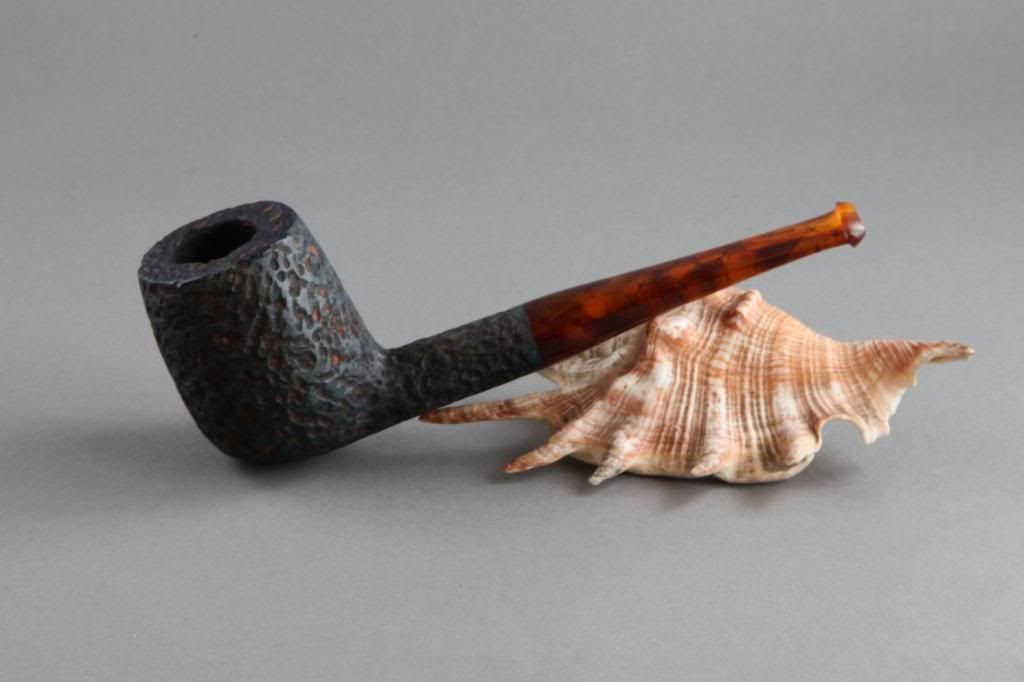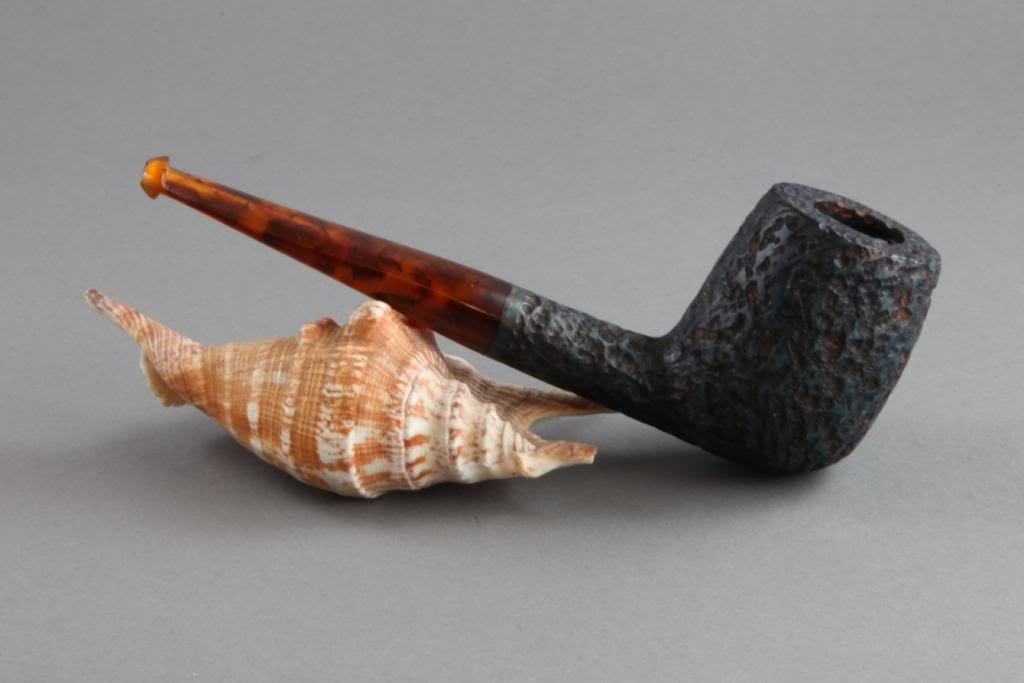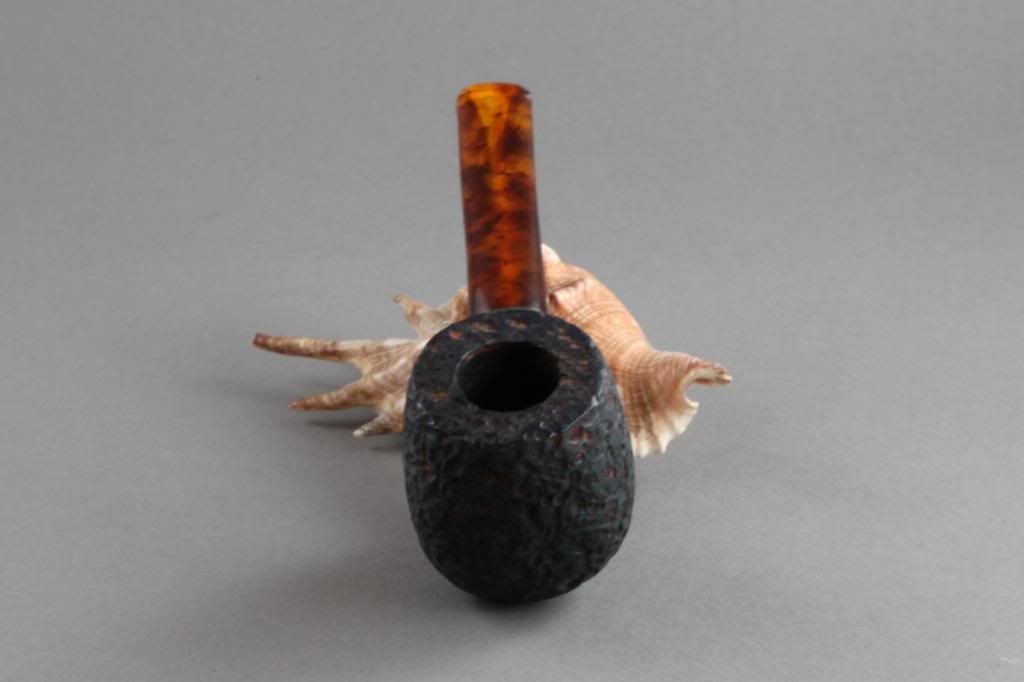 could not get great pictures last night. But here she is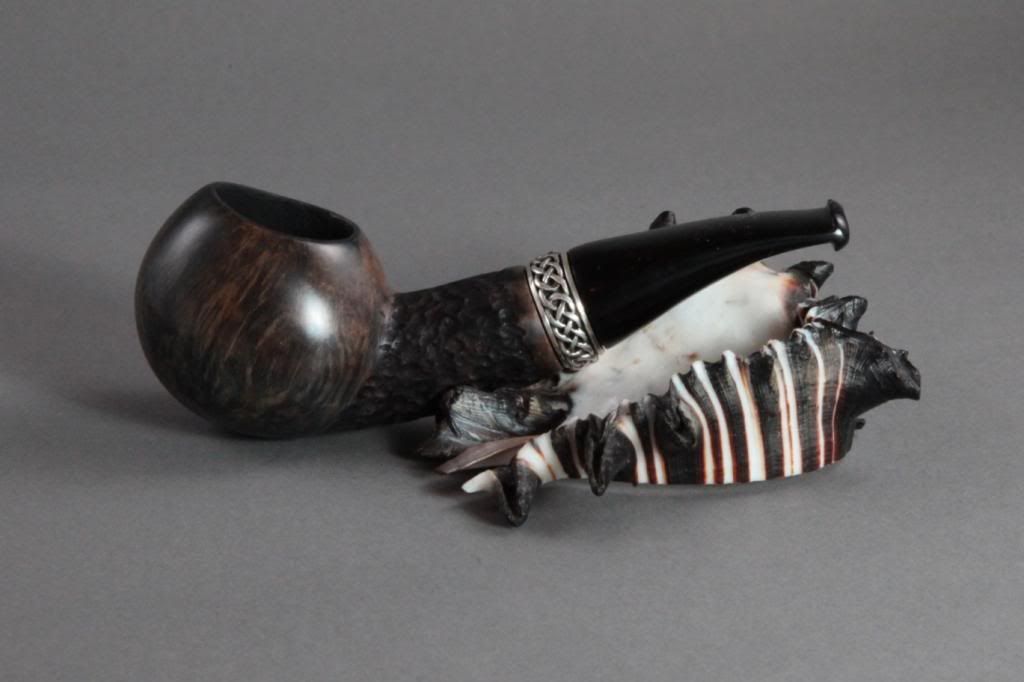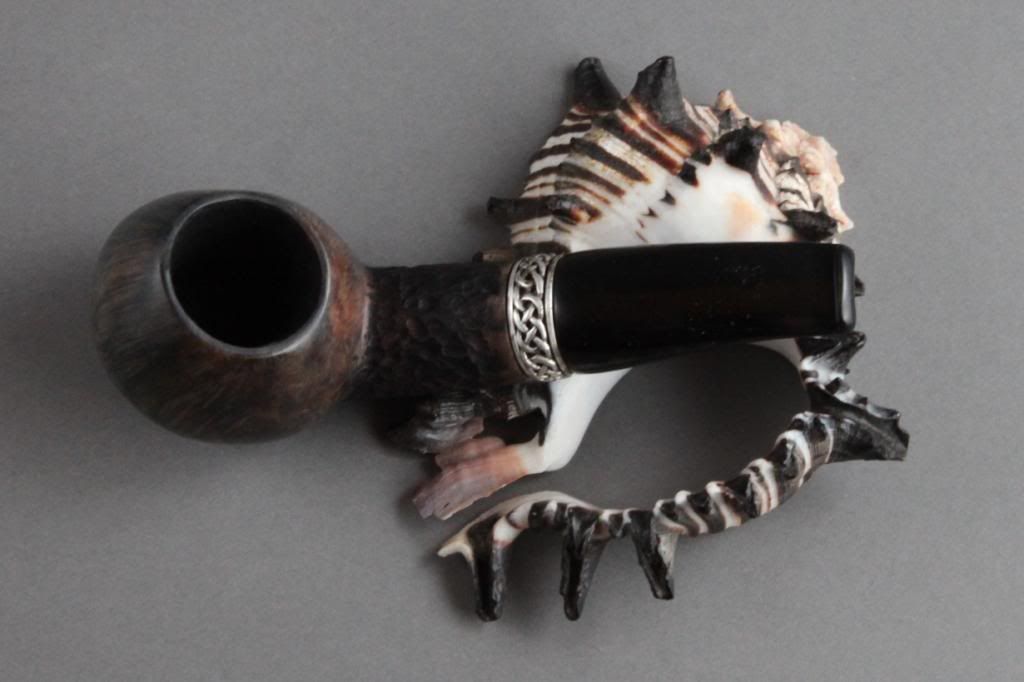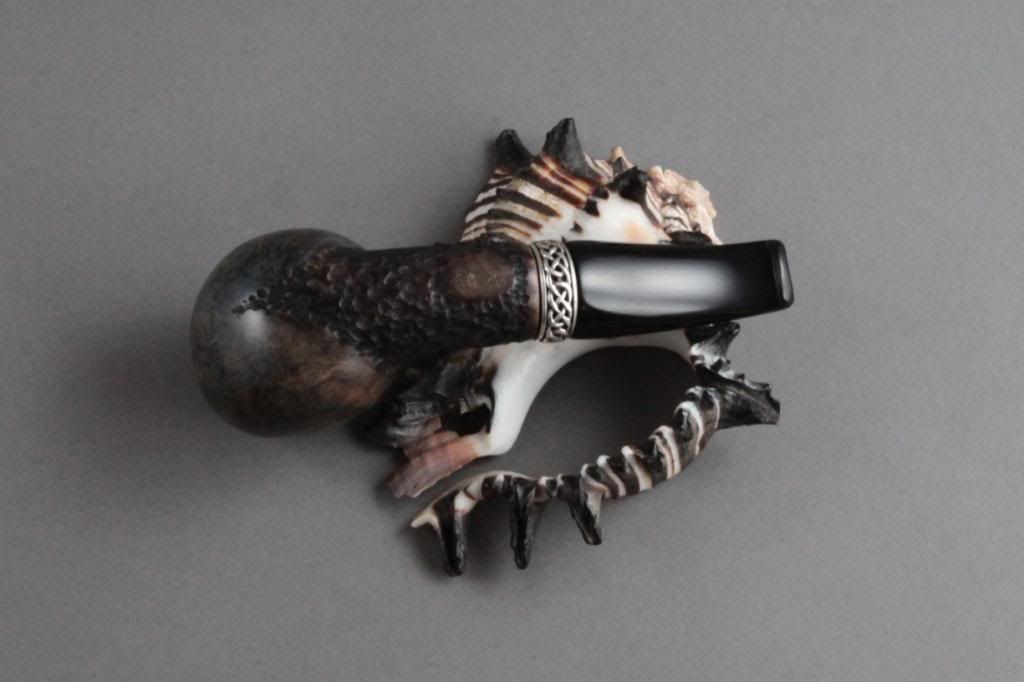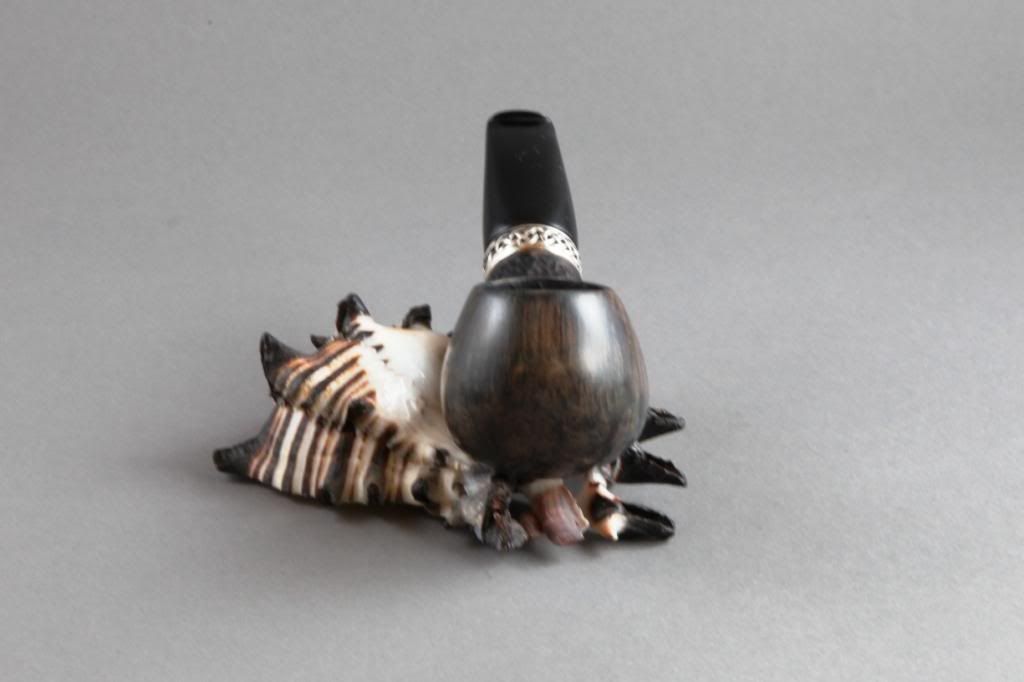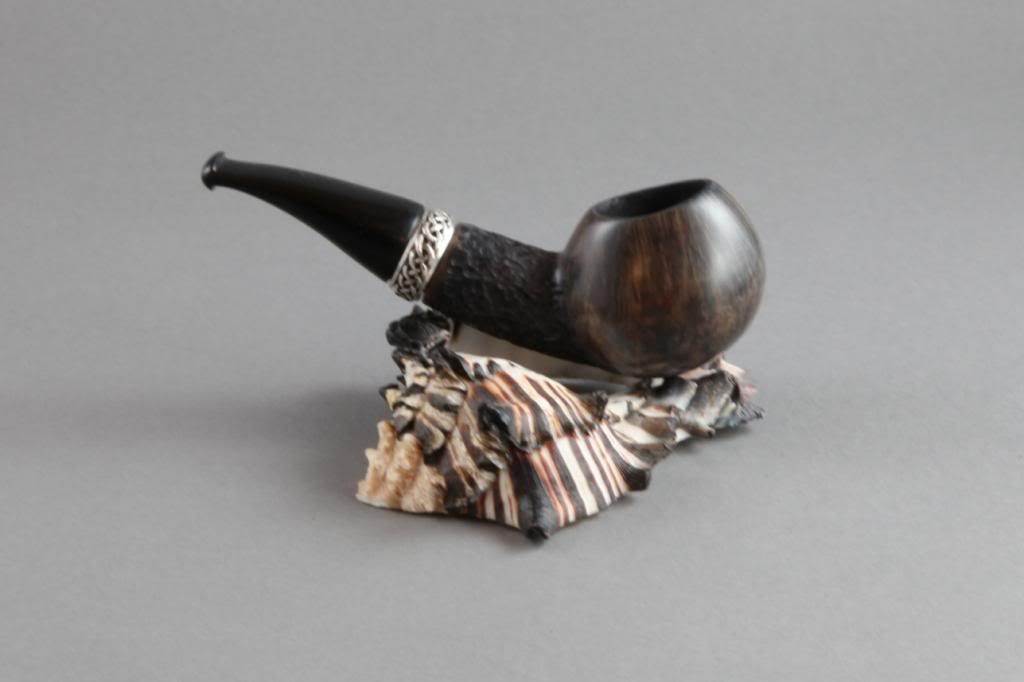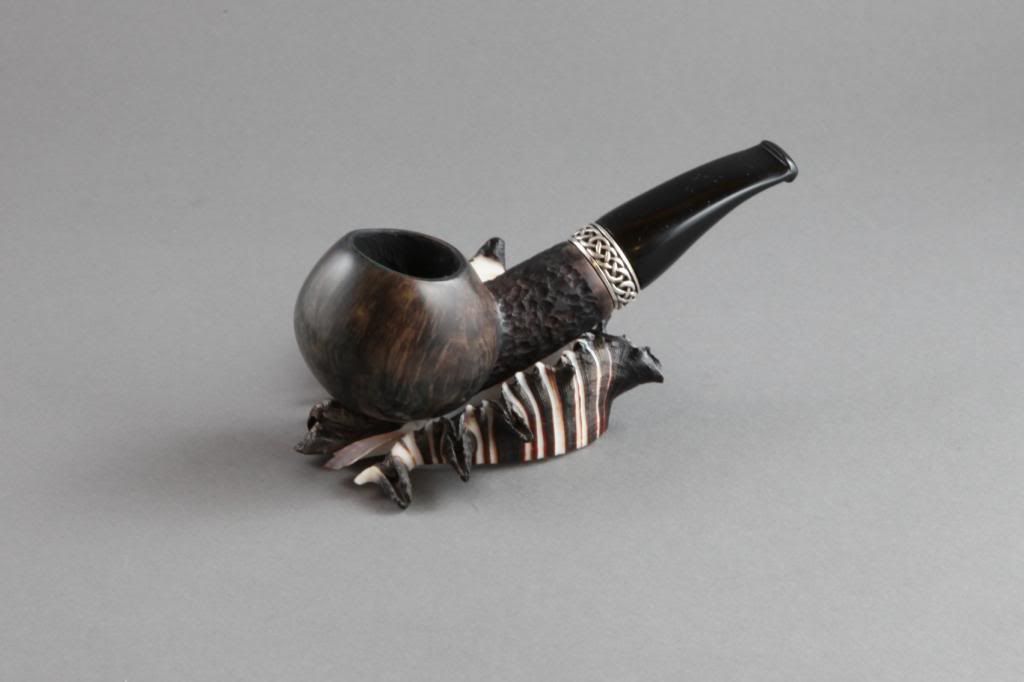 rev