After a visit home last week, I thought I'd share a few interesting numbers from my dads pipe collection:
From the top clockwise: Maltese pocket pipe, Bewlay vest pocket pipe, London made briar stamped with the name of our old local tobacconist, French made 'freedom' pipe with interesting wooden stem which looks to have stood up well to the test of time, Duncan dental pipe.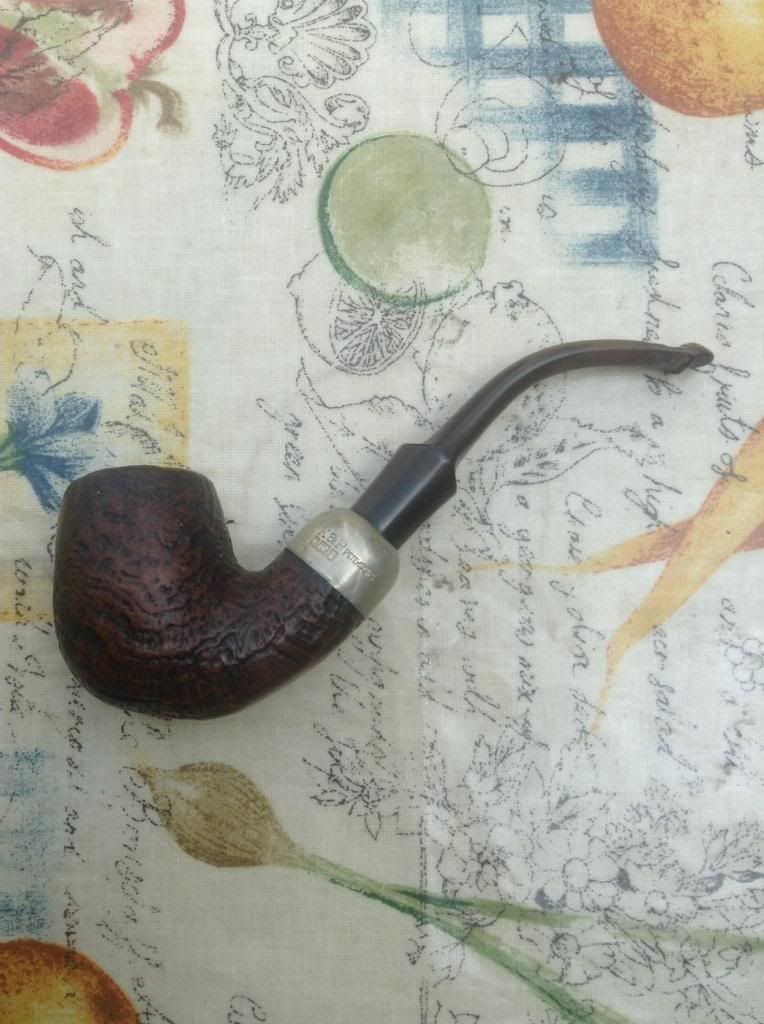 An old peterson, not sure of age or model ( anyone fancy ID-ing? ) he referred to it as a half acre pipe if memory serves.
Peterson system with a LOT of years on it, estimated to be about 70 but not sure. Still smokes like a beaut!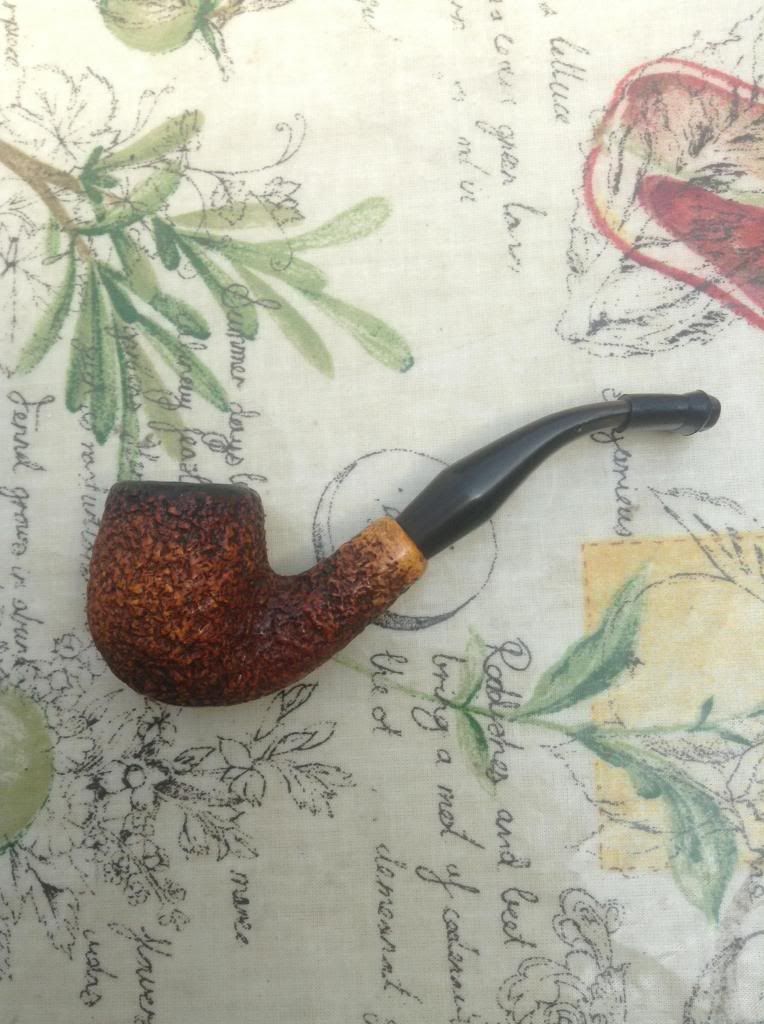 Finally, my dads pride and joy. He's smoked this almost every day I've known him. Apparently he picked it up at the great Yorkshire show one year. I know nothing about it so if anyone could ID that would be great!